This 170ml spray, which comes complete with a plush mit, is easy to apply and produces a nice, natural effect.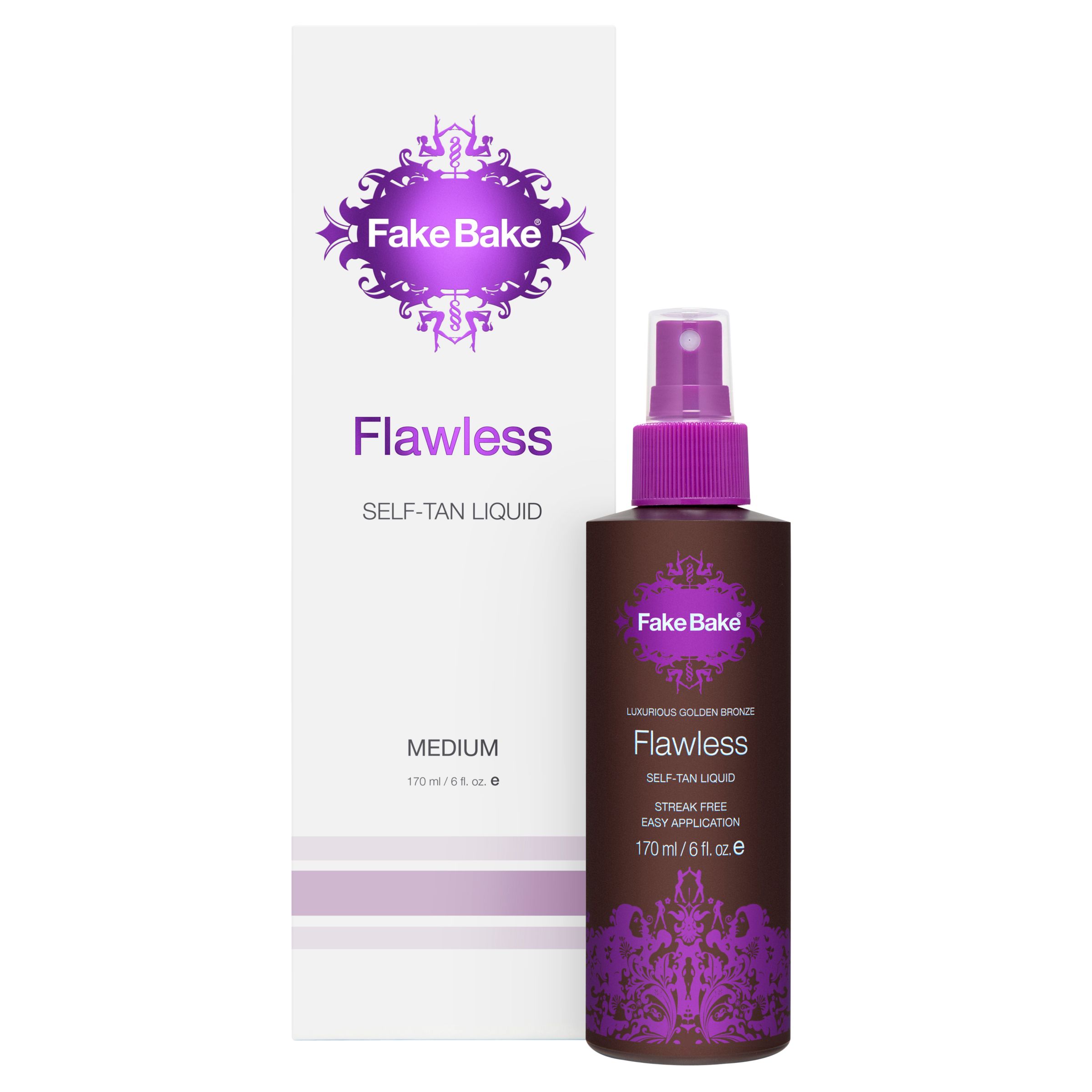 I snapped up the spray at a bargain rate during the winter sales and it's lasted a treat since. The spray came as part of a set, which also included the FakeBake Bronzer – also a lovely product.
When I first applied the spray I must admit I looked like a permanent resident of Club Tropicanna.  Twas a worrying shade of radioactive. Check it out…
But after leaving it to develop overnight, I took a shower and, after the excess remnants washed away (the shower basin looked like a blood-bath) I was left with a warm, even tan that lasted for almost a week.
For best results, I recommend prepping your skin with Soap & Glory's pulp friction – it does a great job of exfoliating skin in preparation for your new sunny glow!
Here's how the spray looked a couple of days after application, I'm usually fairly pasty so this should give you an idea of what kind of results the spray produces!
Yesterface fact: "Fake Bake originated in the USA in 1995 and was the first fake tan to combine two tanning agents to guarantee a streak free, longer lasting tan" fakebake.co.uk